Takeshi Kaneshiro
(Born in 1973)
Takeshi Kaneshiro, born October 11, 1973, is a Taiwanese and Japanese actor of mixed heritage – his father is Ryukyuan and his mother is Taiwanese. He speaks Japanese, Mandarin, Cantonese, Taiwanese Hokkien and English. See online movies from Takeshi Kaneshiro below.
Takeshi Kaneshiro Movies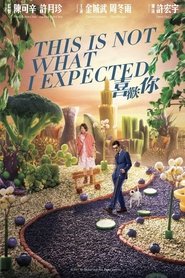 Lu Jin is a handsome, wealthy hotel executive whose drive fo...