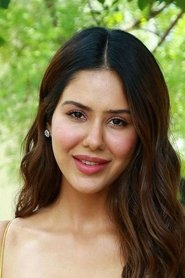 Sonam Bajwa
Sonampreet Bajwa is an Indian model and actress active in Punjabi, Hindi, Tamil and Telugu language cinema. She participated in the Femina Miss India contest in 2012. She played the leading female role in the 2014 Punjabi super hit film Punjab 1984. See online movies from Sonam Bajwa below.
Sonam Bajwa Movies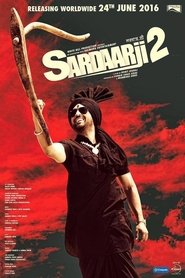 The Return Of Sardaarji is a 2016 Punjabi film directed by R...
This is the story of a mother and her missing son set in the...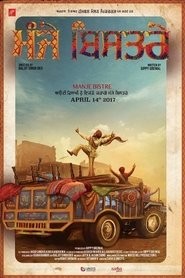 Manje Bistre is a Punjabi movie which is a best family drama...