Ralph Ineson
(Born in 1969)
Ralph Michael Ineson (born 15 December 1969) is an English actor. He played Chris Finch on the BBC television programmeme The Office. He has a strong Yorkshire accent and is a supporter of Leeds United. See online movies from Ralph Ineson below.
Ralph Ineson Movies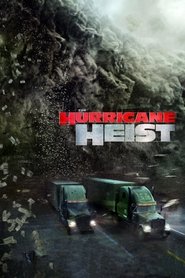 Thieves attempt a massive heist against the U.S. Treasury as...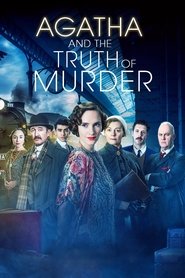 In 1926, with her personal life in tatters and her writing i...