Nana Patekar
(Born in 1951)
Nana Patekar is an Indian actor, writer and filmmaker who predominately appears in Bollywood movies. Patekar has played many types of roles. He has played the occasional villain but been a hero in most of his films. See online movies from Nana Patekar below.
Nana Patekar Movies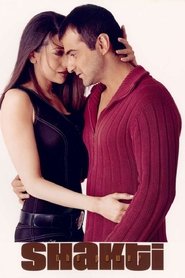 A couple visits the husband's family in India and finds itse...
Keshya, a simple villager believes that god has arrived in h...