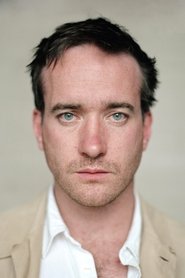 Matthew Macfadyen
(Born in 1974)
David Matthew Macfadyen (born 17 October 1974) is an English actor, known for his role as MI5 intelligence officer Tom Quinn in the BBC television drama series Spooks (also known as MI-5) and for starring as Fitzwilliam Darcy in the 2005 film version of Pride and Prejudice. See online movies from Matthew Macfadyen below.
Matthew Macfadyen Movies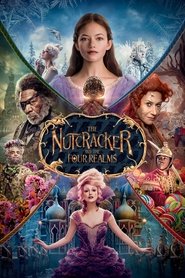 A young girl is transported into a magical world of gingerbr...
The streets of Whitechapel are the haunt of Detective Inspec...
A story of love and life among the landed English gentry dur...