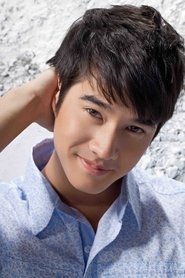 Mario Maurer
(Born in 1988)
Mario Maurer is a Thai-Chinese-German model and actor. Starting off a career as a model at age 16, he later became best known for his lead role in the 2007 film, The Love of Siam and the 2010 sleeper hit, First Love. See online movies from Mario Maurer below.
Mario Maurer Movies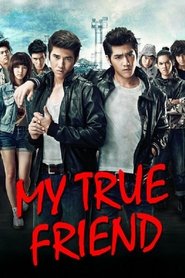 A bullied student forms a bond with the leader of a youth ga...
After losing his memory from an accident, Tan tried to find...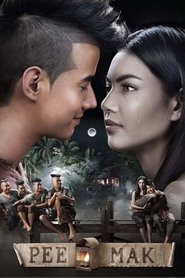 Some time during the Rattanakosin Kingdom, Mak becomes a sol...