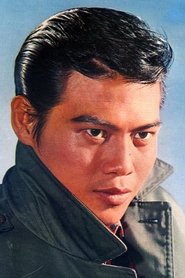 Lo Lieh
(Born in 1939)
Wang Lap Tat (June 29, 1939 – November 2, 2002), better known by his stage name Lo Lieh, was an Indonesian-born Hong Kong actor, best known as Chao Chih-Hao in King Boxer (1972, aka Five Fingers of Death), Miyamoto in Fist of Fury II (1977) and General Tien Ta in The 36th Chamber of Shaolin (1978). See online movies from Lo Lieh below.
Lo Lieh Movies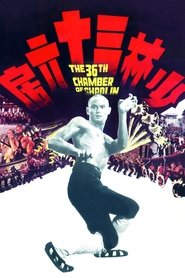 The anti-Ching patriots, under the guidance of Ho Kuang-han,...
The emperor's reign of terror expands. Heroic outlaw Ma Teng...