Liu Kai-Chi
(Born in 1954)
Liu Kai-Chi is a Hong Kong actor, best known for his "everyman" supporting roles. He is a Christian, and has appeared in several Christian themed projects. For 25 years he worked for TVB, Hong Kong's first over-the-air commercial station, but did not renew his contract in 2005. On April 5, 2006, Liu's youngest son died after struggling with leukemia for three years. He was born in 2000. Liu's two older sons with his wife, Hong Kong actress Chan Man-yee, were born in 1994 and 1998. He was born on the same day as international superstar Jackie Chan with whom he co-starred in New Police Story Description above from the Wikipedia article Liu Kai-chi, licensed under CC-BY-SA, full list of contributors on Wikipedia See online movies from Liu Kai-Chi below.
Liu Kai-Chi Movies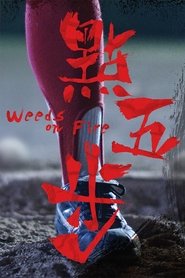 Inspired by the true story of Hong Kong's first teenage base...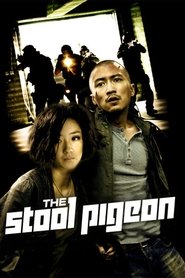 Living in the guilt of sacrificing his informant in a previo...