Kelli Berglund
(Born in 1996)
Berglund was born and raised in Moorpark, California, where she continues to live with her parents, Mark and Michelle Berglund, and younger sister, Kirra. She is a graduate of Moorpark High School's independent study program. In her spare time, she enjoys swimming and photography. See online movies from Kelli Berglund below.
Kelli Berglund Movies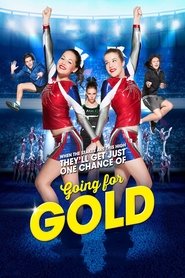 Seventeen year old, Emma joins a high school cheerleading te...
16-year-old Kelly quits an elite gymnastics program and move...