Jo In-sung
(Born in 1981)
Jo In-sung (조인성) is a South Korean actor. See online movies from Jo In-sung below.
Jo In-sung Movies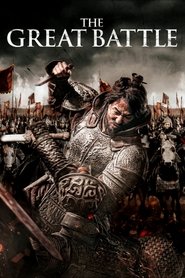 Kingdom of Goguryeo, ancient Korea, 645. The ruthless Empero...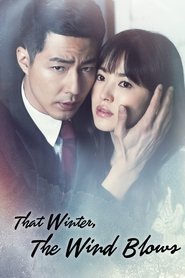 The story of Oh Soo, a well known gambler and that of Oh You...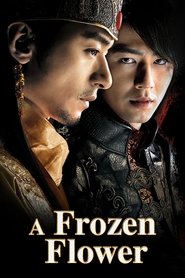 A historical drama set in the Koryo dynasty and focused on t...