Isabela Moner
(Born in 2001)
Isabela Merced (born Isabela Yolanda Moner on July 10, 2001) is an American actress, voice actress, singer, songwriter, dancer and ukulele player. Moner was born in Cleveland, Ohio. She was born to Katherine Moner, of Peruvian descent, who was born in Lima, Peru and to Patrick Moner, of American descent, who was born in Louisiana. She is the middle child of her family and has two other brothers, Gyovanni, which is her younger brother and Jared, which is her older brother. She had her Broadway debut at the age of 10 in a production of Evita. See online movies from Isabela Moner below.
Isabela Moner Movies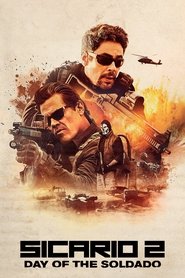 Agent Matt Graver teams up with operative Alejandro Gillick...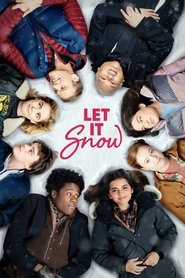 When a huge blizzard (that doesn't show signs of stopping) h...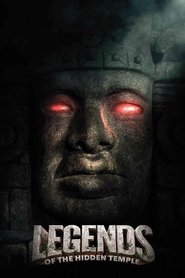 Three siblings who break away from a lackluster temple tour...