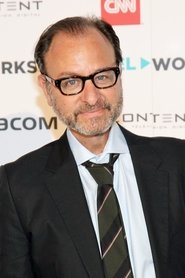 Fisher Stevens
(Born in 1963)
Fisher Stevens is an American stage and screen actor, director, writer and producer. In 2010, he was honoured with an Academy Award in the category "Best Documentary Feature" for his movie "The Cove". See online movies from Fisher Stevens below.
Fisher Stevens Movies
Robot Johnny Five comes to the city and gets manipulated by...
Mario and Luigi, plumbers from Brooklyn, find themselves in...