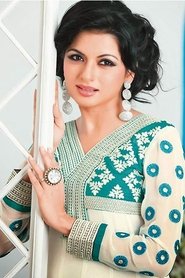 Bhagyashree
(Born in 1969)
Bhagyashree Patwardhan is an Indian actress. She is best known for her debut lead role in the film Maine Pyar Kiya, for which she won the Filmfare Award for Best Female Debut. She has appeared in Hindi, Kannada, Marathi, Telugu and Bhojpuri films. Bhagyashree hails from the Patwardhan royal Marathi family of Sangli in Maharashtra. Her father, Vijay Singhrao Madhavrao Patwardhan, is the current Raja of Sangli. She is the eldest of three daughters, the other two being Madhuvanti and Purnima. She is married to Himalaya Dasani. See online movies from Bhagyashree below.
Bhagyashree Movies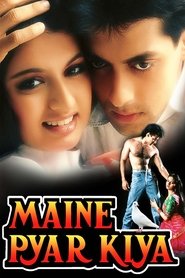 After Suman's father leaves her in the care of another famil...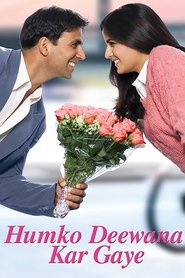 Two kindred spirits who are betrothed to others must decide...