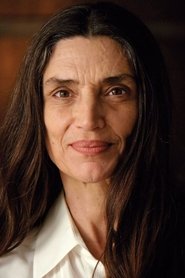 Ángela Molina
(Born in 1955)
Ángela Molina (born 5 October 1955) is a Spanish actress, and a daughter of Antonio Molina, Spanish singer and actor. See online movies from Ángela Molina below.
Ángela Molina Movies
A scorned ex-convict forces himself into the lives of the co...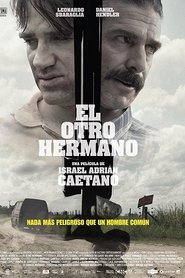 Cetarti is drowning in nothingness. With no job or purpose,...